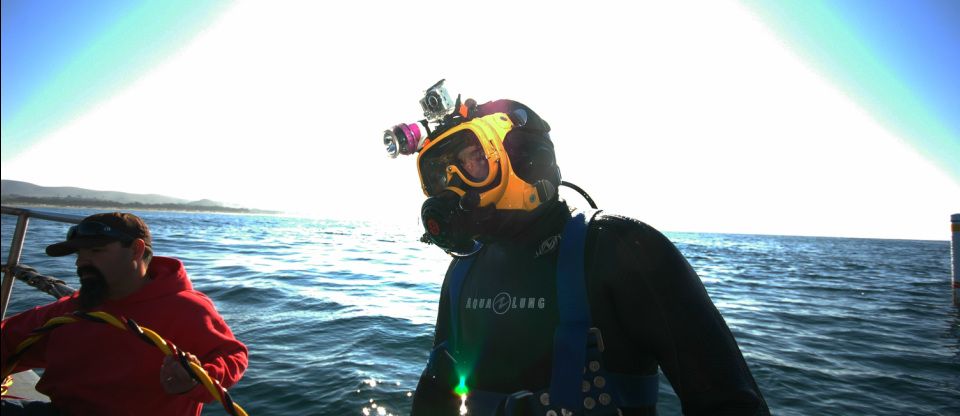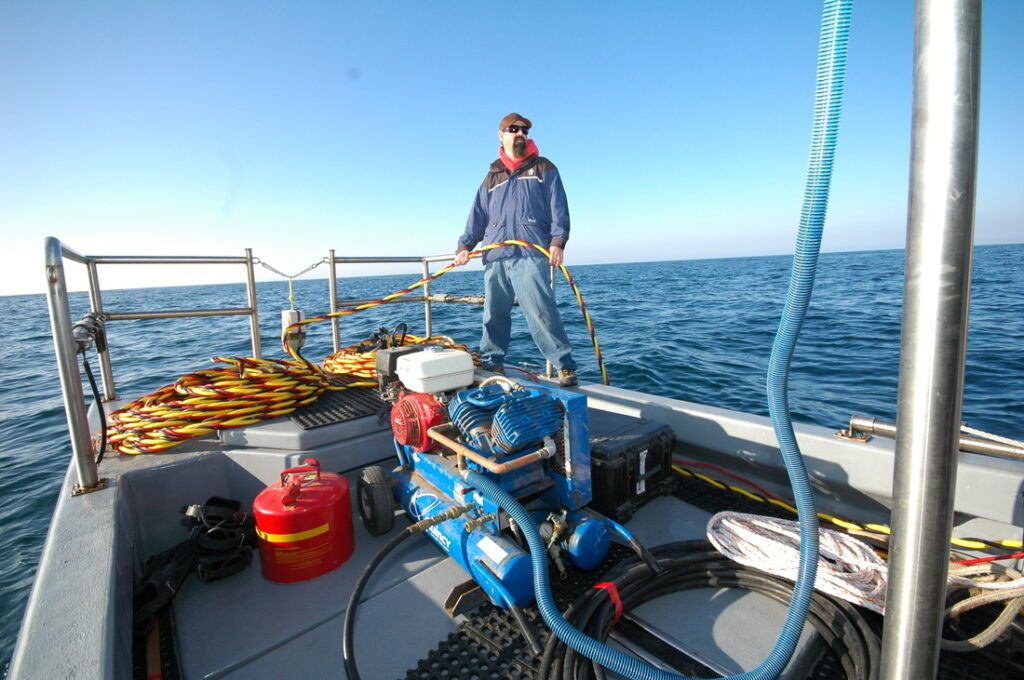 COMMERCIAL DIVE SUPPORT
We have played a role in many offshore dive missions by providing local knowledge, a solid work platform, and high safety standards.
Some of our past customers:
-PG&E
-ARMY CORPS OF ENGINEERS
-SPACE X
We also work with local commercial dive companies helping them get their job done safely and cost effectively.
Please call for pricing!