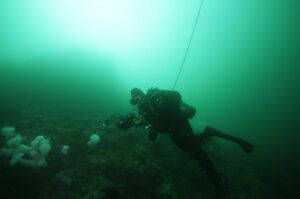 So what is the Diving like?
Diving on the Central Coast is a great experience. I personally think that it takes the heartiest of divers to endure the cold and sea conditions around here, but it's definitely worth it. The amount of life around here is amazing. With this in mind, SLODIVERS has launched a six pack charter to allow other people to experience local diving. Save gas, enjoy the beauty around here and then be able to make the short drive home when you're done!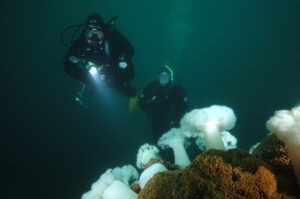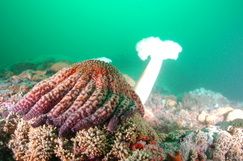 What do I need to dive?
Open water Certification from a recognized Organization
7mm Dive suit, booties, Gloves, hood.
Optional bring a drysuit
Dive fins, mask, snorkel
BCD (buoyancy compensator device)
Weights. normally 10 percent of body weight plus 5 pounds