SPOONERS REEF (Boat or Kayak Dive)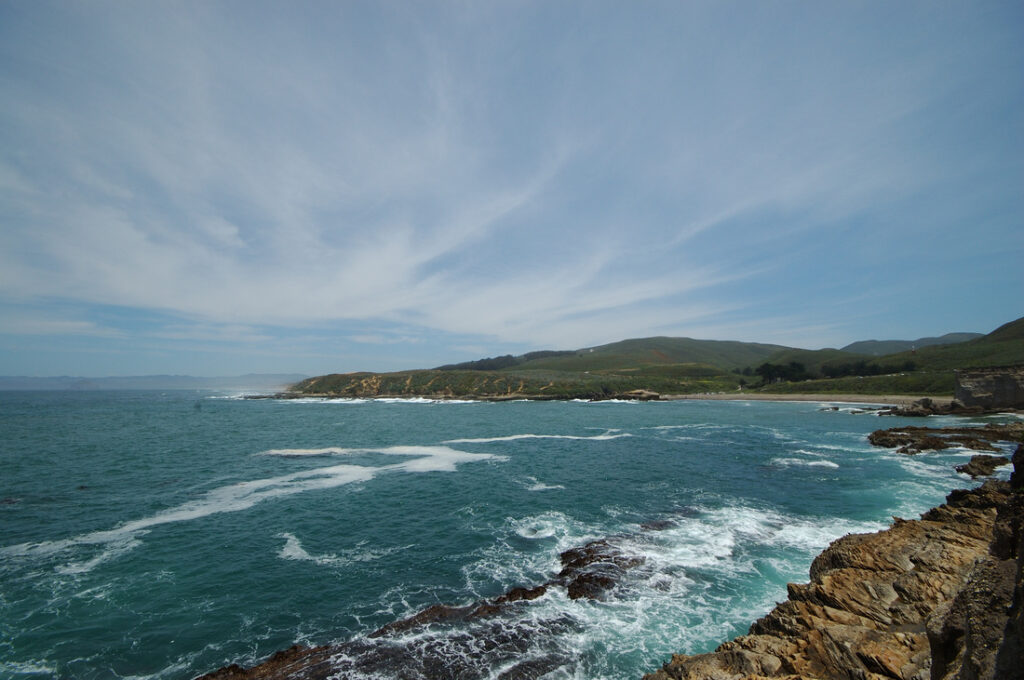 Dive Site- Spooners Reef
Type - beach dive
Skill Level - Beginner
Depth - 0-60 feet
Location -Montana De Oro California, USA
Spooners Reef is a very popular dive site to local boats and kayaks. On most days we see one or two kayakers out on this reef. The reef system here is like most other dive sites in the area. It is packed with sea life. It is home to many abalone hidden deep in the cracks and crevices of large diagonally stacked rocks. You may see more rock cod here than any other dive you do alongside wolf eels, ling cod and cabezon hidden in dens. There is also a very large kelp forest here and visibility seems to be good most of the time. Most of the divers at this site are here for spearfishing. There have been many large ling cod, sheep head, cabezon and vermilion cod taken here. Fish populations here are healthy and are good year round.
To get here you will want to leave the harbor mouth and head south. Once you see spooners cove look for the kelp beds that are in about 45 feet of water. We normally anchor on the edge of the kelp and work our way underwater to the kelp forest. Setting up your anchor here is easy, just make sure it is set and pay out some extra scope in your line to compensate if the wind gets up. This is normally around eleven or twelve, but in fall and winter wind sometimes never appears.
If attempting a beach or kayak dive you will want to head to los osos and follow the road to Montana De oro. Park in the Spooners cove parking lot and launch from there. Head out to sea in your kayak until you can see south down the coast line. Set up in the kelp beds and have fun.